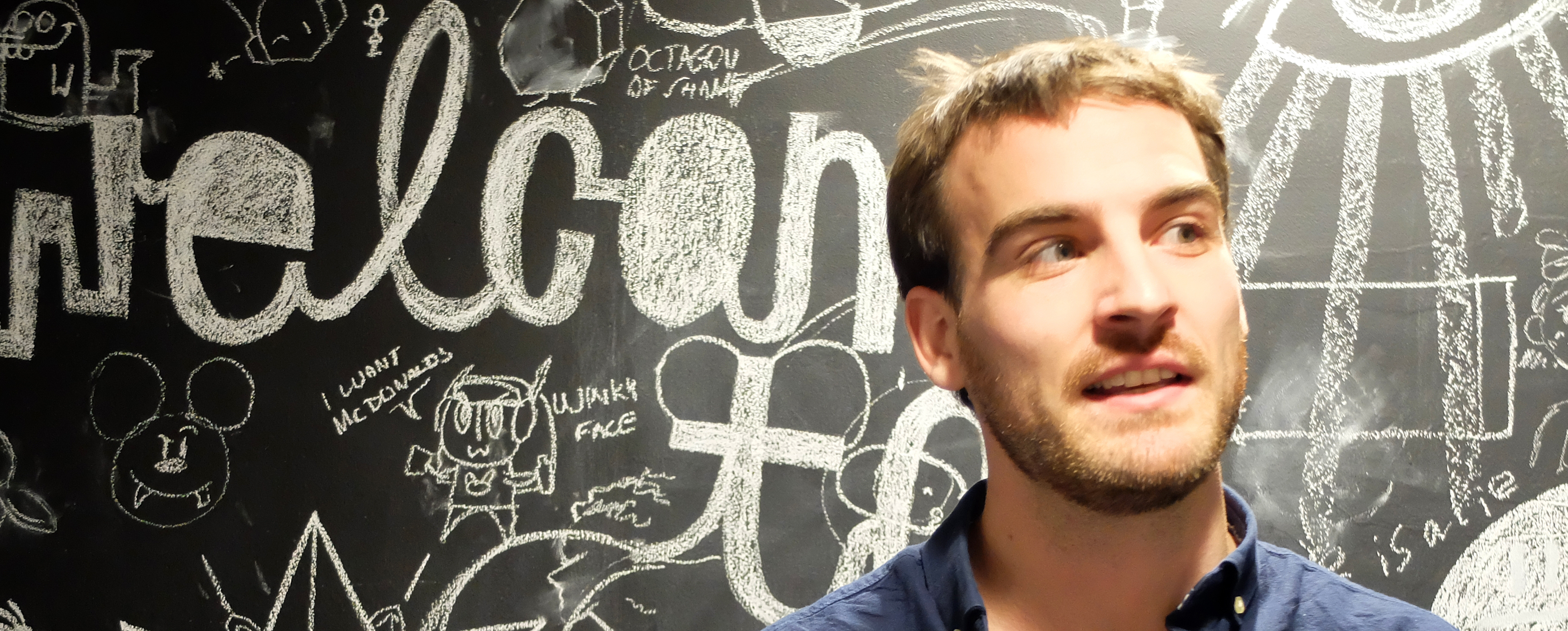 Bristol School of Animation welcomes Guest Lecturer Alex Widdowson for a lecture on 'Animated Documentary: The Fallacy of Objectivity and the Ethics of Representation.'
Alex Widdowson is currently studying on the Documentary Animation MA at Royal College of Art and has published numerous articles for AnimatedDocumentary.com. Alex has made short animated films about mental health and addiction for which he often uses his own experience of mental illness. He also currently holds the position of Artist in Residence at the Philadelphia Association, a psychotherapy institution set up by R.D.Laing.
You can find a blog post of what Alex covered in his fascinating lecture here.