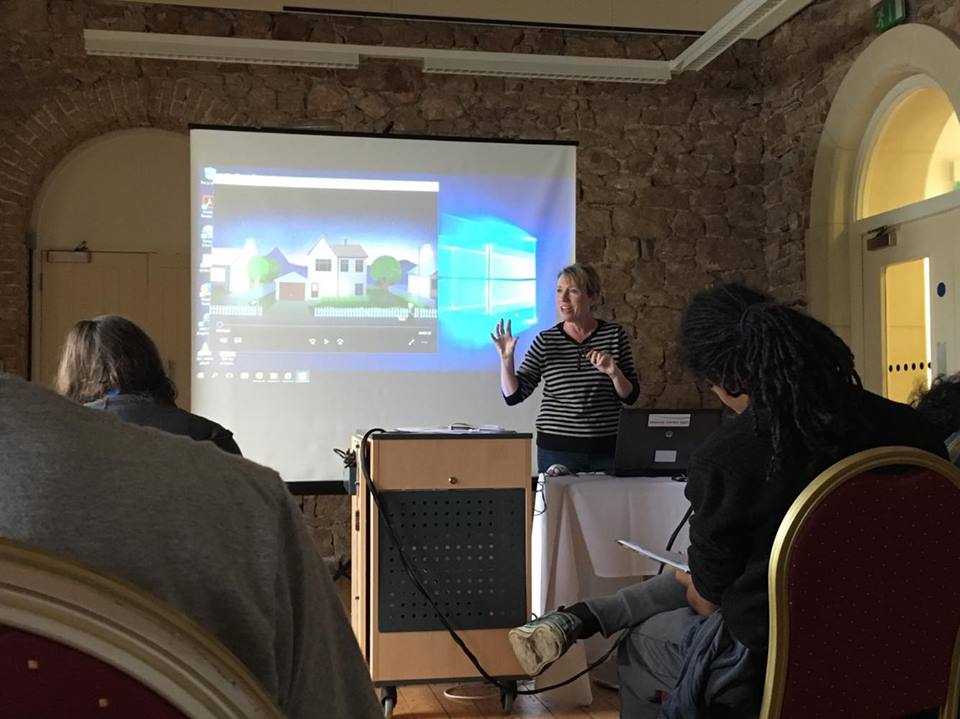 Tasked with creating animation for 4 – 6 year olds, Bristol School of Animation students enjoy lectures from a host of special guests including Aardman's Executive Creative Director for New Content Sarah Cox,  Dr Ann Alston an Academic specialising in Children's Literature, and Sam Morrison Scriptwriter for Children's TV Show 'Hey Duggee'…
In it's third year running the Pre-School Symposium organised by Senior Lecturer in Animation Julia Bracegirdle, explores an important and enduring part of the animation industry. Over the day guest lecturers from different backgrounds span a range of themes and topics that connect animation, illustration, psychology, education, play, and storytelling.
The lectures build on our course focus of 'Ideas, Design, Storytelling' and promote the strong pre-production skills our students have become known for.
"The pre-school animation industry is where a lot of the innovation and talent is, it's a really exciting time with great opportunities!" – Sarah cox, Aardman