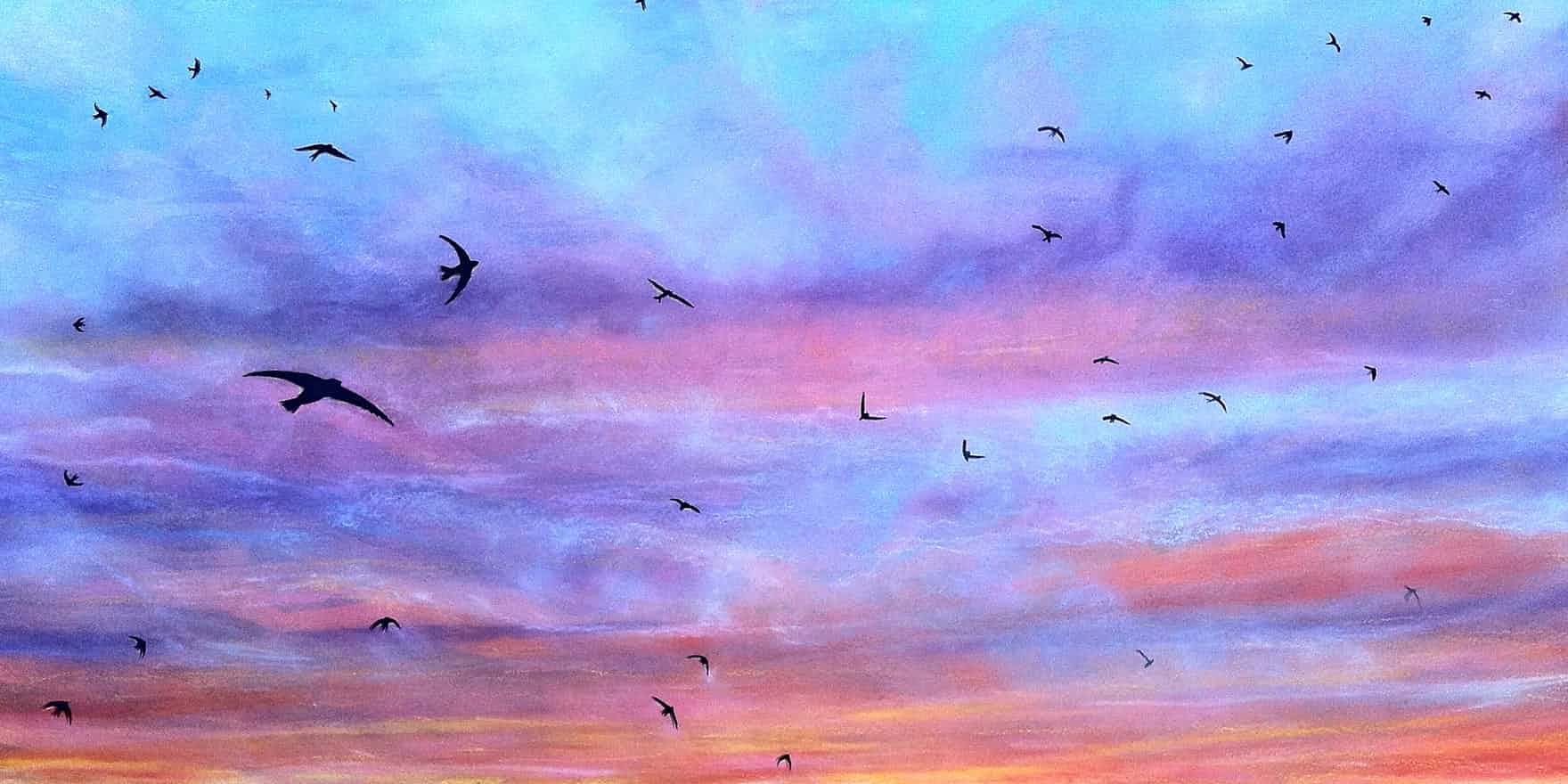 Bristol School of Animation students past and present create animations for 'Perfect' – a travelling theatre production featuring projected animation, puppetry and an original soundscore…
Created by Tessa Bride Productions 'Perfect' is an adaptation of the illustrated book by Nicola Davies and Cathy Fisher, about a young boy and the birth of his disabled sister.
"Moving, gentle and thoughtful: Perfect is sophisticated and sensitive in its storytelling, exquisite in its design and, best of all, really trusts its young audience." – Children's Theatre Reviews, at The Lyric Hammersmith April 2018
https://www.youtube.com/watch?v=tl8gY04X960
The animations were made by past and present UWE Bristol School of Animation students: Karolina Bielskyte, David Rock, Laura Miranda Moreno with input from Sabrina Morengo.
On the project current student Karolina Bielskyte says:
"I enjoyed the process of creating 2D animations to project onto the set, the main challenge was to transfer that hand drawn, pastel feel from the book illustrations into the animation. The project was great, a perfect match for what I would love to carry on doing."
"We had a really great experience of working with UWE students on Perfect." – Tessa Bide Productions
Perfect premiered in April 2018 and you can see confirmed dates here.