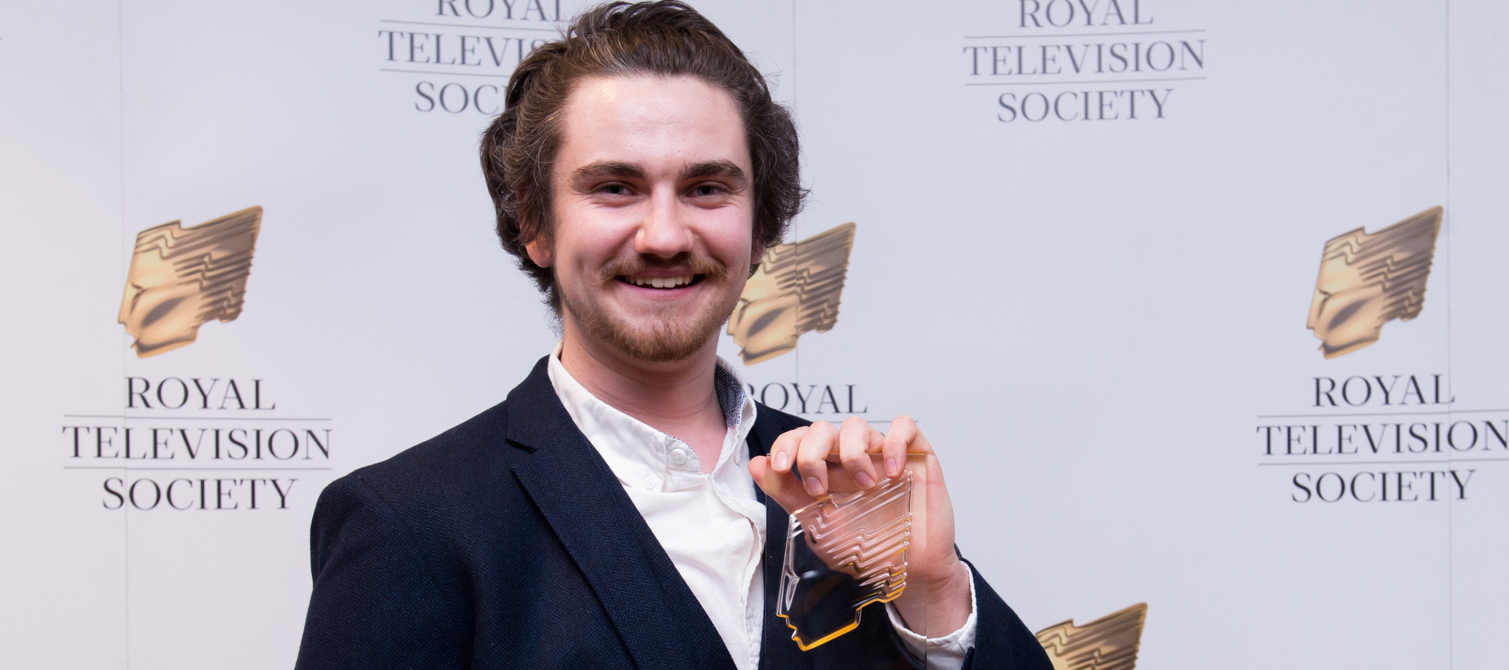 Arty Hunt wins in the Animation category at the 2016 Royal Television Society West of England Student Awards with his environmentally aware stop-motion and digital short 'A Messy State Of Affairs'.
Congratulations Arty!
'A Messy State Of Affairs' comments on the wasteful state of our supermarket packaging system:
Replicating the success of the previous two years, all three nominees in this category were from UWE Bristol. Congratulations to fellow UWE Bristol nominees: Frank Harper's stop-motion short 'Between the Trees' and Tim Allenby's cartoon short 'Grave Mistake'.
The Animation Programme at UWE has produced a number of award winners over the past three years, including: 'Mushroom Tea' by Max Martin (2012), 'Concert of the Bugs' by Timmy Kwee (2013) and 'Moonbird' (2014) by Roos Mattaar.