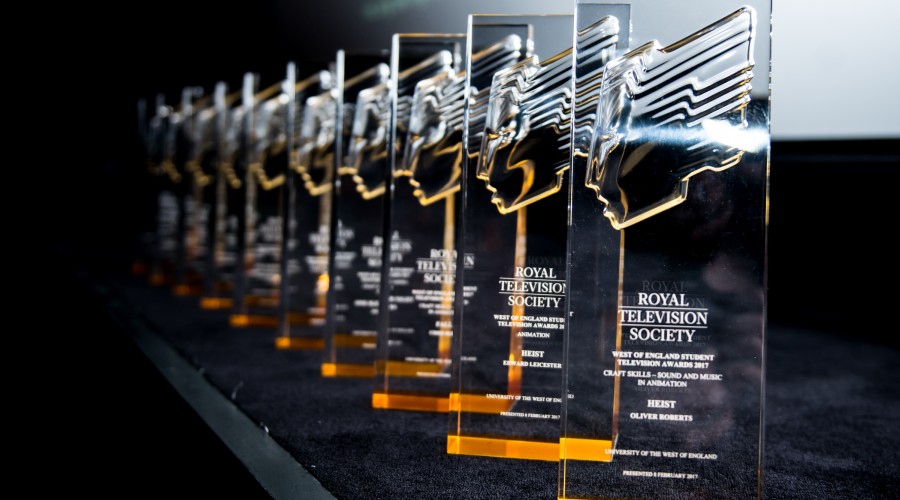 Recent graduate Jocelyn Wat wins a West of England Royal Television Society Student Award in the Animation category for her graduating film 'The Station'…
Congratulations Jocelyn! Jocelyn won the award with her sentimental film about a reunion at a railway station. She was deliberate in designing this film, she studied festival films and in her pitch she said she wanted to make a film that would "punch you in the feelings". Jocelyn has returned to her native Hong Kong and replied the following to the email we sent telling her the news.
"OMGGGGGGGGGGGGGGGGGGGGGGGGGGGGGGGGGGGG!!!!!!!!!!!!!!!!!!!!!!!!!!!!!!!!!!!!!!!!!!!!! I'M IN TEARS!!!!!!!I'M SO EXCITEDDDDDDDD!!!!!!!!!!!! I CAN'T BELIEVE IT!!!!!!!!!!!!!!!!! Please punch me to let me know that I'm not dreaming!!!!!!!!!!!!!!!!!!!!!!!!!!! I'm now smiling like an idiot at work 😀 This just made my day and probably my life haha!!"
Thanks to BSA tutor Arril who collected the award at last nights ceremony on Jocelyn's behalf (film to follow soon)…Jocelyn will now represent us in the National stage of the RTS Awards.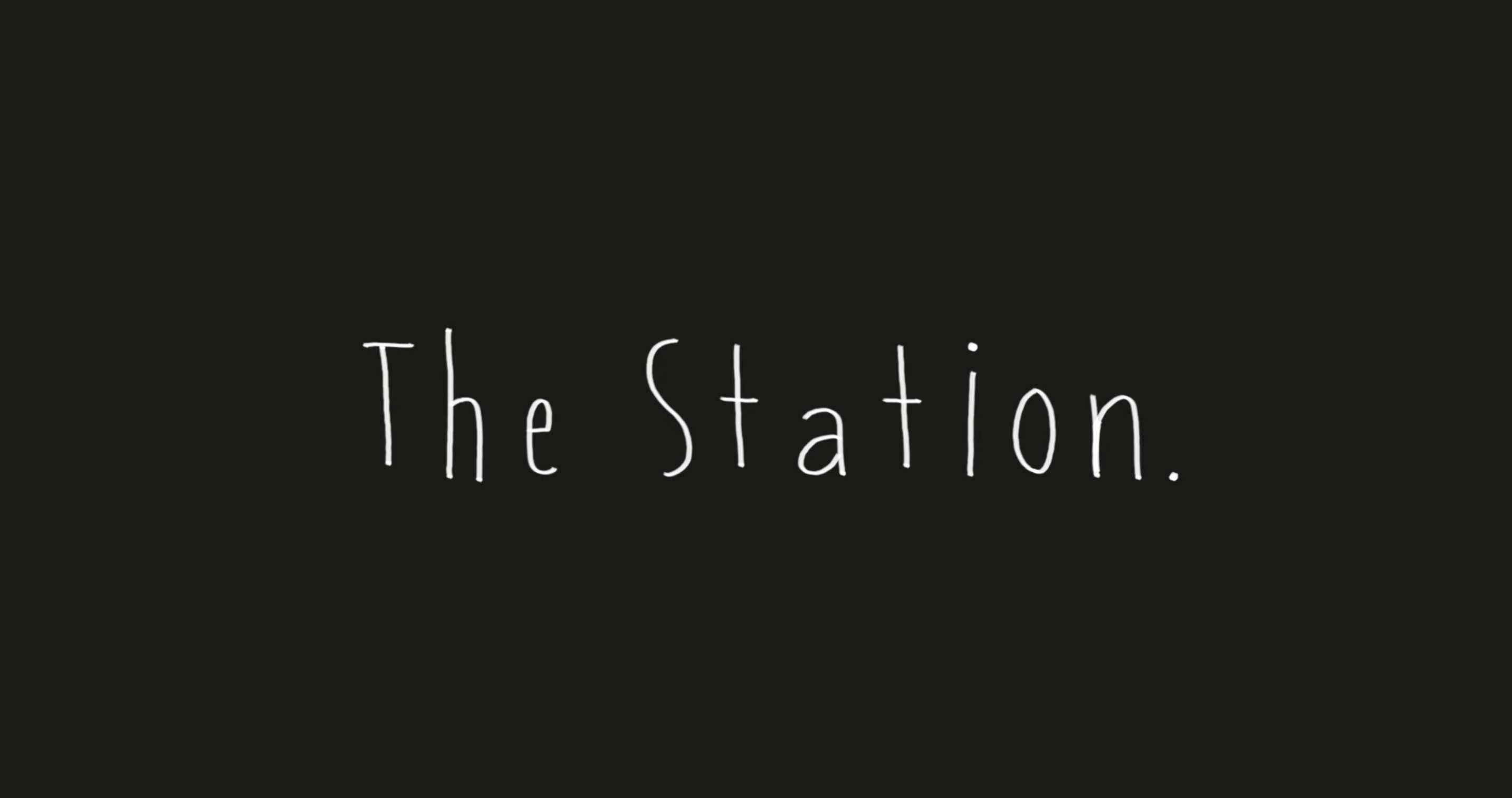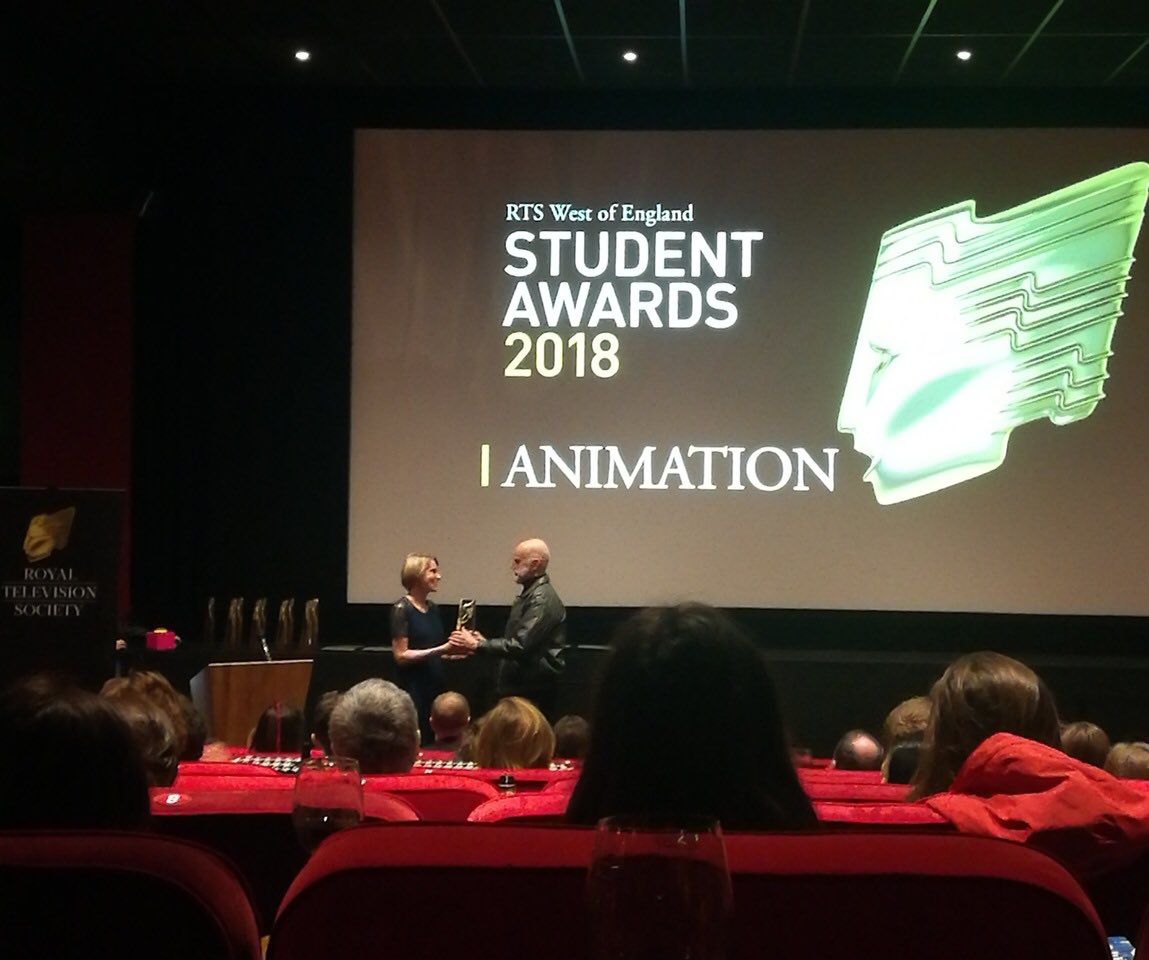 Also congratulations to Bristol School of Animation graduate David Rock who's tribute film 'Walk' was nominated for a West of England Student Award in the Animation category and received a Craft Award for Audio!
And last but not least Congratulations to BSA graduate Aiden Whittam who scooped the RTS Craft Award for his graduating film 'Puppet'!
You can find out more about the Royal Television Society and have a little peak at last year's winner here.