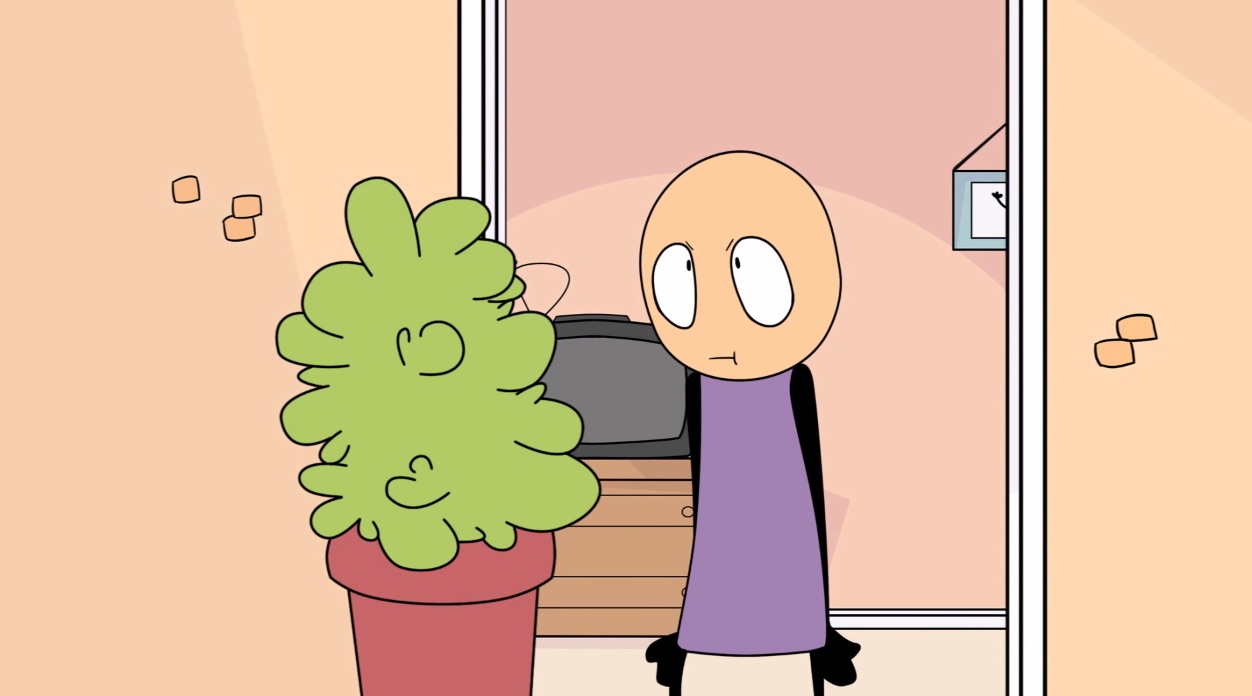 Watch a Made in Bristol interview with our students about the TV Licensing project they have been recently working on: http://player.piksel.com/v/p666owtz/c/76589?video_uuid=p666owtz
16 students from both the MA and BA Animation programmes, have produced 9 films creatively interpreting the bizarre and funny real-life excuses given by members of the public as part of No Excuses, an animation competition open to five UK universities and created by TV Licensing and the BBC.
More than 40 'excuses' films were submitted overall, with voting also open to the public to choose a winner in the 'People's Choice' category. The overall winner of the 'People's Choice' film will be decided by the highest number of 'likes' received on the TV Licensing YouTube channel. Viewers will have until 5pm on 4 March to vote for their favourites.