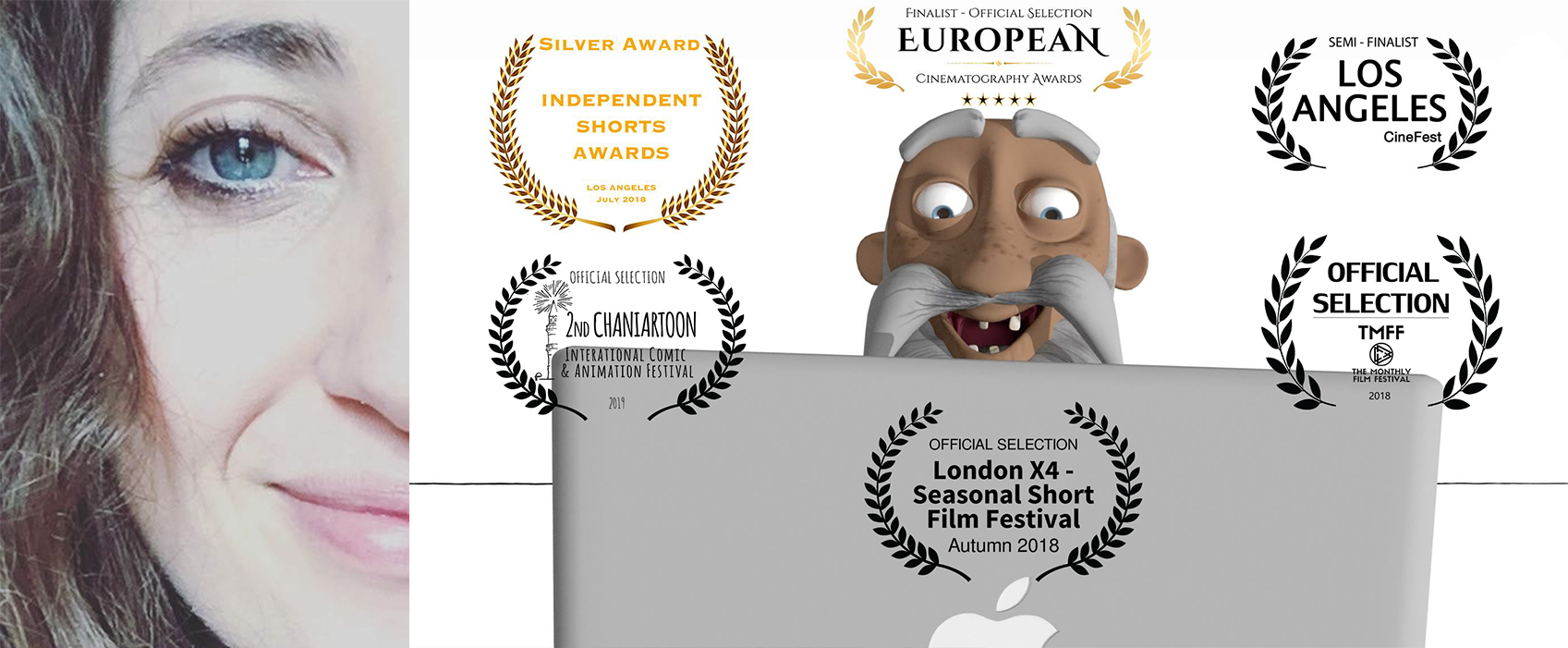 BSA Alumni Sabrina Marengo has been enjoying excellent success with her short film, "Shipwrecked" …
Having screened at the London X4 Seasonal Short Film Festival, "Shipwrecked" has gone on to win Best Animation of the Month at The Monthly Film Festival (TIFF), and is now one of five finalists for the Cardiff International Film Festival 2018.
Congratulations, Sabrina! We are very proud of you! Follow Sabrina on vimeo, and keep updated on her wonderful progress.