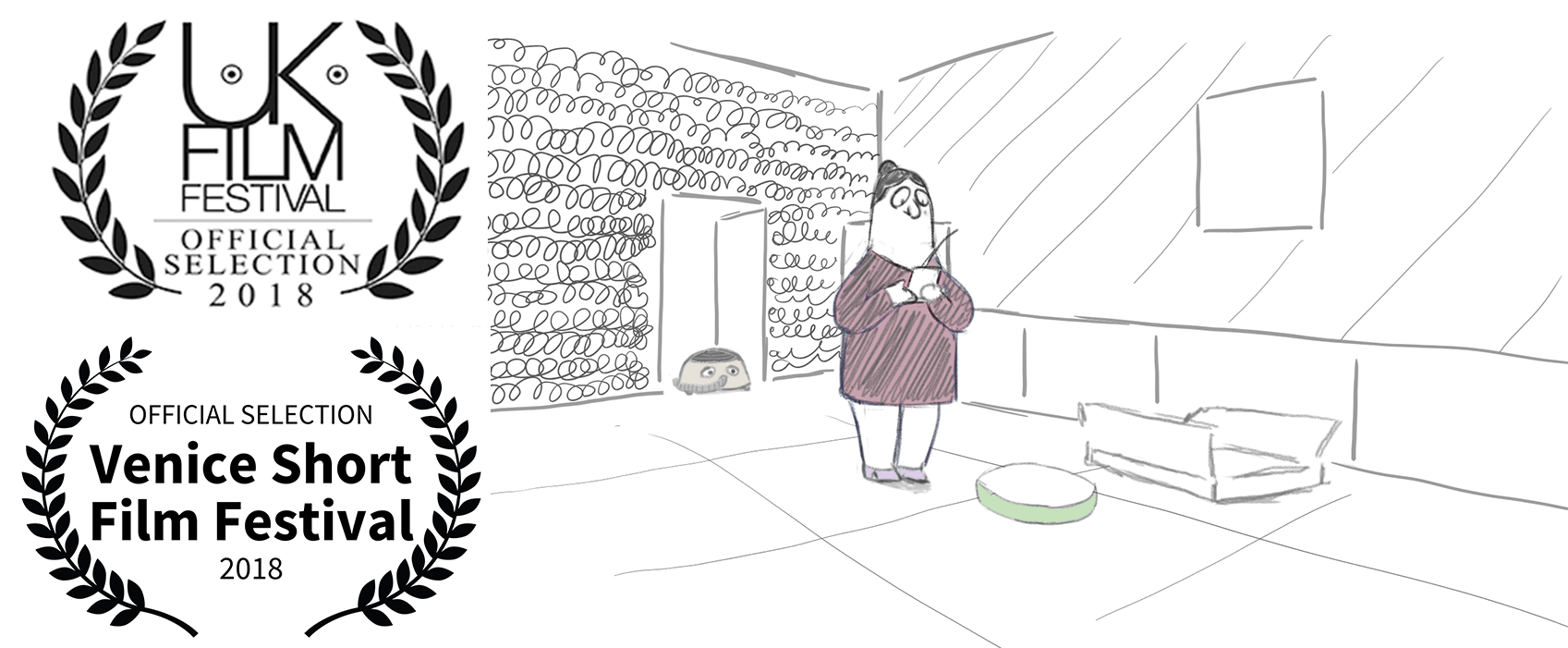 BSA Alumni Sam Tipper has been enjoying great success with his short film, "Victor" …
"Victor" was completed as part of a Masters in Animation at UWE, and has gone on to become nominated for awards at the Venice Short Film Festival and the UK Film Festival (screening in London from 20th-24th of November) 2018.
Congratulations, Sam! Follow Sam's film on it's Facebook page or website, and keep updated with his excellent progress.