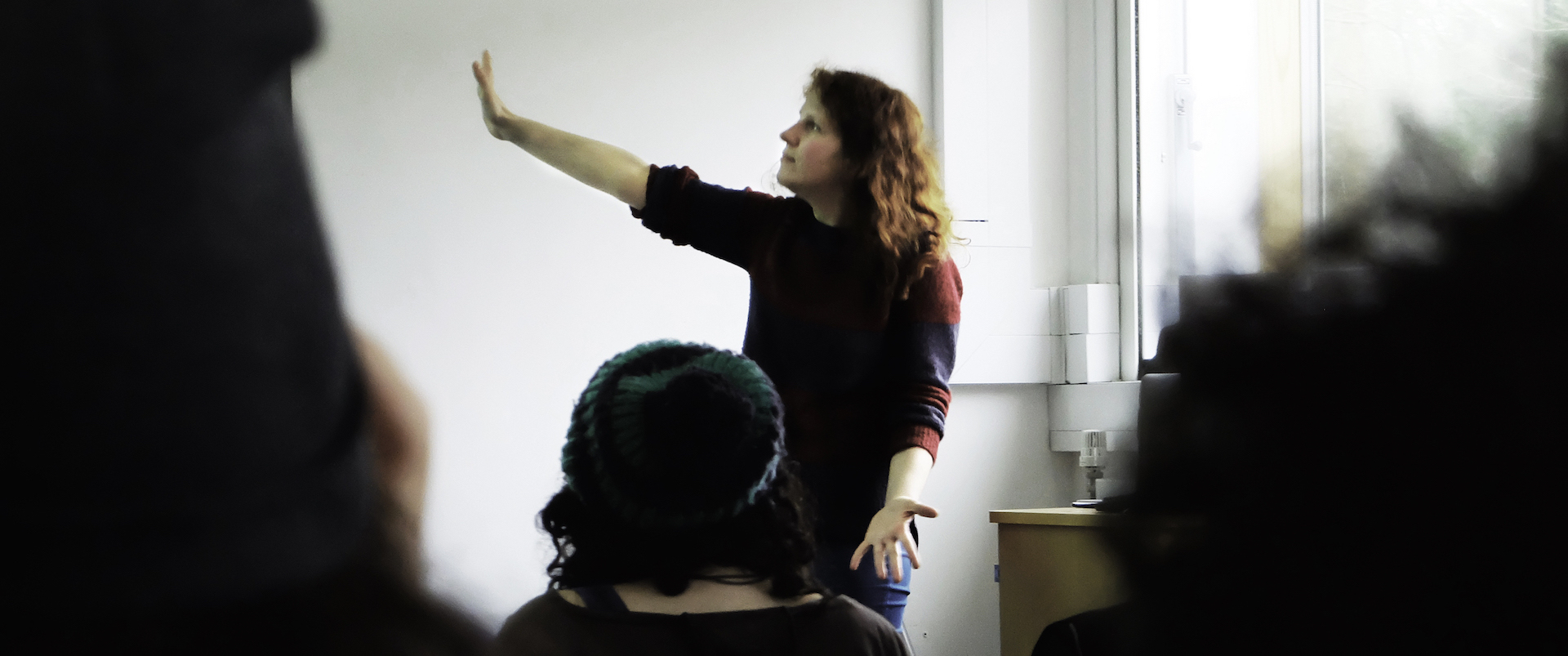 Bristol School of Animation welcomes Director, Storywriter and Animator Dotty Kultys for 'Fit for Festivals'.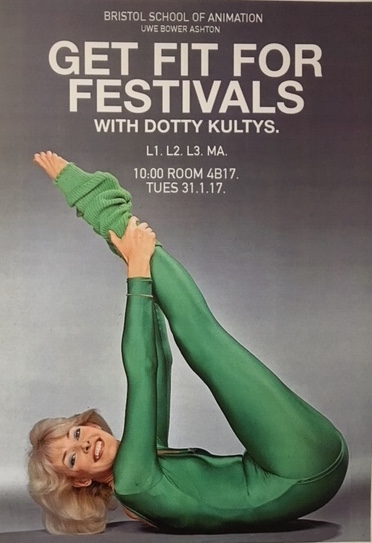 Dotty graduated from the University of the West of England in 2015 with an MA (Distinction) in Animation. Her graduation film, 'The Girl Who Spoke Cat', was screened at 50+ prestigious film festivals worldwide, including: Encounters (UK), New York International Children's Film Festival (USA), Animafest Zagreb (Croatia), Clermont-Ferrand (France), Seattle International Film Festival (USA), Glasgow Short Film Festival (UK) and Zlin Film Festival (Czech Republic). In France, Belgium and Luxembourg the film is distributed by 
KMBO
. Dotty has also recently finished working on a short film
'The Hunchback and the Swan'
, which she created in collaboration with UK's First Storytelling Laureate, Taffy Thomas, MBE — and under the mentorship of Aardman's co-founder Peter Lord, CBE. Dotty joins us to lead 'Fit For Festivals' – a how to lecture for applying to film festivals. It covers all the practicalities of the process: the details of how to make a film ready for screenings, the different requirements of various film festivals, and the do's and dont's of applying. You can find out more about Dotty
here
.