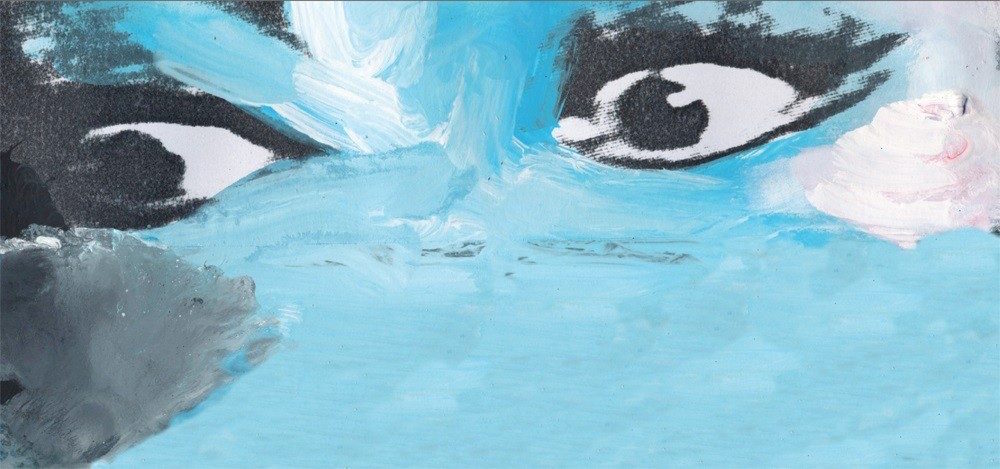 Arty Hunt, Frank Harper and Ollie Magee are selected for the 16th edition of MONSTRA Lisbon Animated Film Festival which will be held between 16th – 26th March…
Congratulations to Arty, Frank and Ollie! This was the year with the largest number of submissions since the festival's very first edition, 2380 movies were submitted, with 662 additional movies trying to make the cut in comparison to the 2016's edition. These pictures came from 86 countries spread out across the globe, with the majority of the movies coming from European countries. Additionally, MONSTRA received, for the first time, submissions from countries such as Ghana, Madagascar, Algeria, Martinique, Trinidad &Tobago, Myanmar or Jordan.
Arty Hunt  –  "A Messy State Of Affairs" selected for International Super Shorts Competition
Frank Harper  –  "Between the Trees" selected for MONSTRINHA´s Family Program International Competition.
Ollie Magee  –  "Fall" selected for International Student Short Films Competition.