Bristol School of Animation welcomes Steve Gear Founding Director of Calling the Shots for 'Staying Independent' – a discussion about applying for film funding and how to keep going as an independent…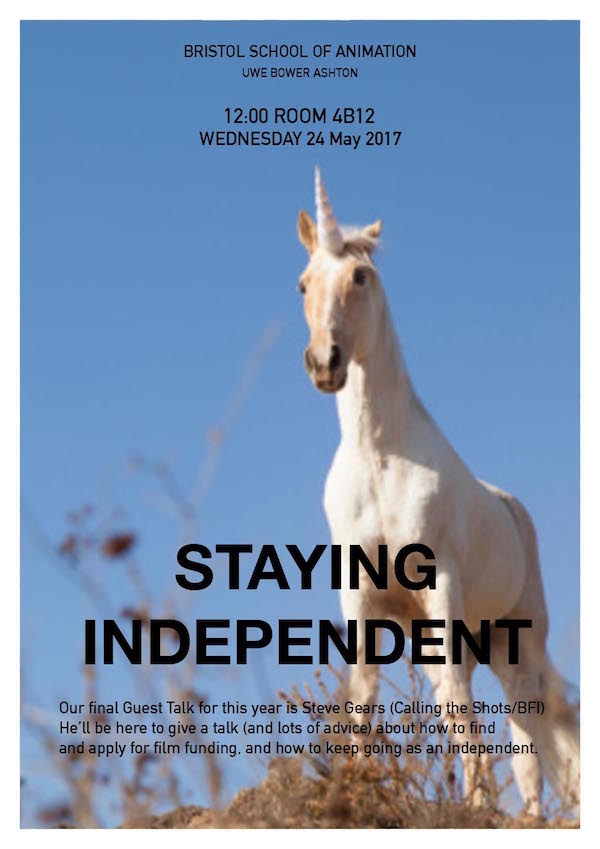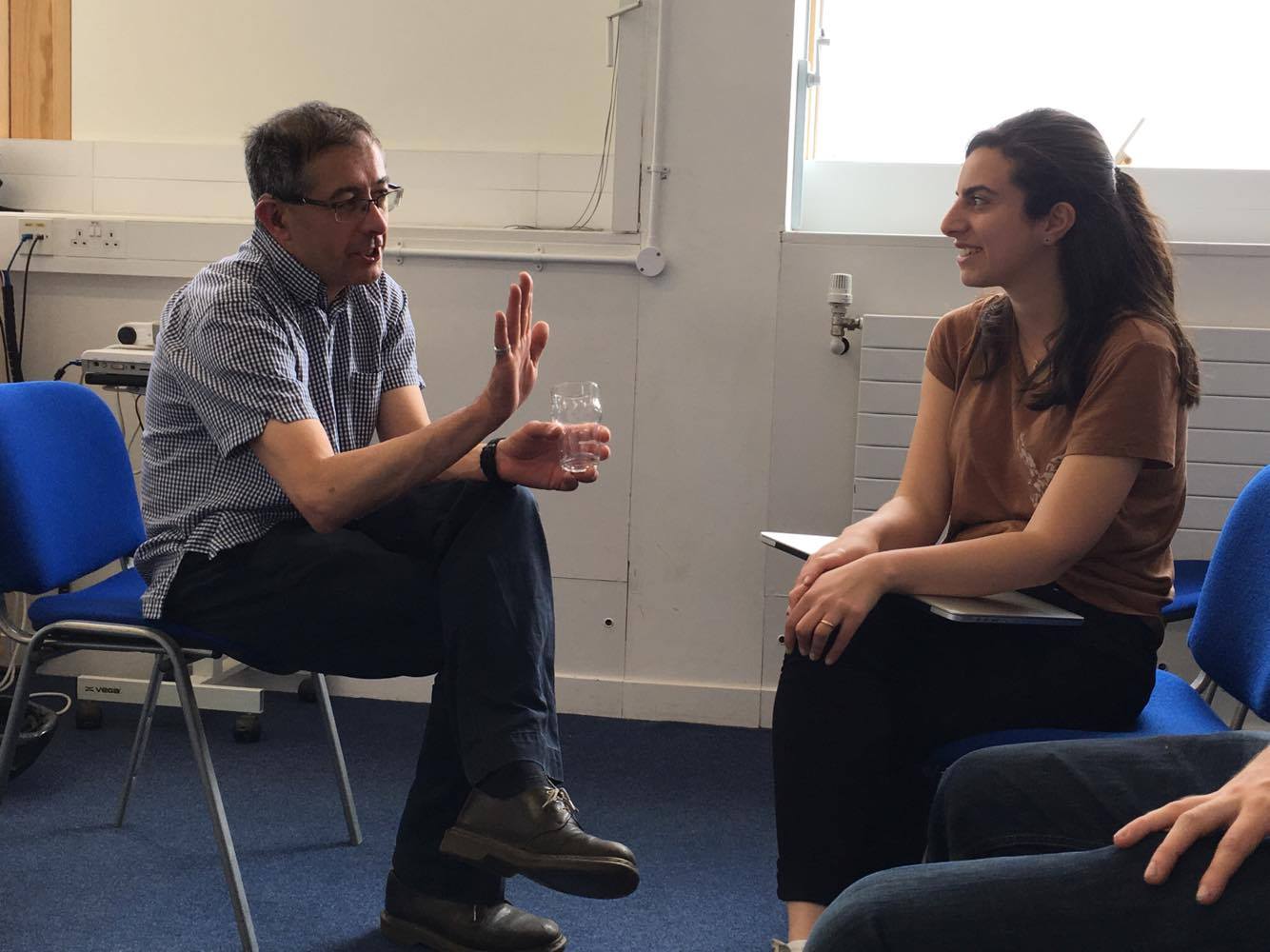 Thank you to Steve who started an interesting discussion about the tension between process and product when making films and creating work to commission, as well as giving our students lots of advice about the different pathways into the film industry, and how to apply for film funding. Steve is Founding Director of Calling the Shots who are a Bristol based production company using creative media to engage new audiences and develop talent, particularly through projects such as Random Acts and BFI Animation Camp.
Want to know more? You can find out more information about 'Calling the Shots' here.