Supervising Producer Jonnie Hughes from Silverback Films delivers a powerful talk about the relationship between telling stories and saving the world, and teaming up with Netflix and WWF to create 'Our Planet', a landmark follow up to the seminal natural history series, 'Planet Earth'…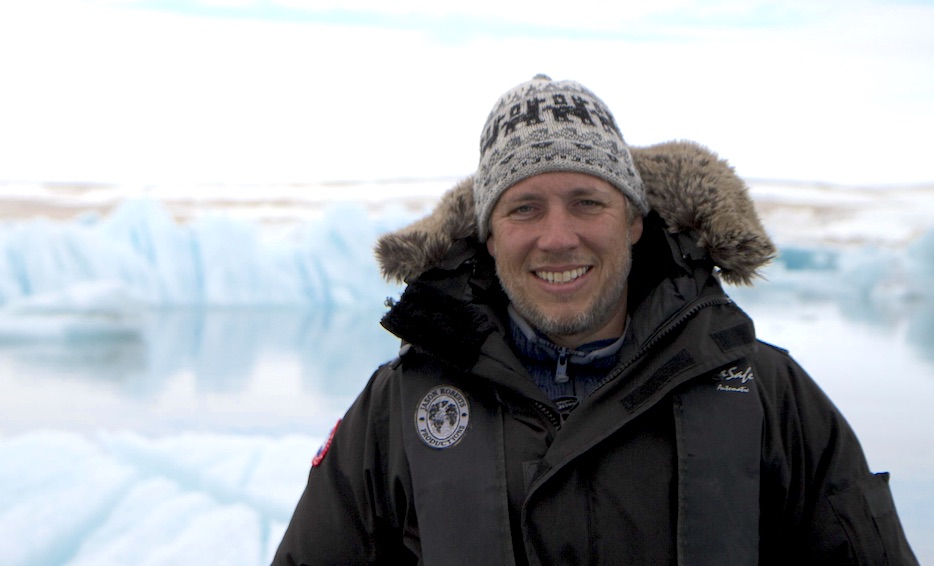 Animation has the capacity to put across complex ideas and data in simple ways to a broad audience.  It can be used to illicit empathy and intrigue in the natural world, and it's the ideal way to create a vision of the future that we can all aim for.
Although we're unable to share all of the contents of the lecture as 'Our Planet' is still being made, you can get a sneaky peak of this new natural history series by checking out the press release here on Netflix. You can also find out more about Silverback Films and the work they've created here on their website. Until 2019…we can't wait!